Today's nails are in Revlon Indigo Night which is a dark indigo creme colour; similiar to a royal blue colour. I love wearing blue colours on my nails as I find that they go with practically everything (like wearing demin), as well as being bright and wearing an actual colour on my nails.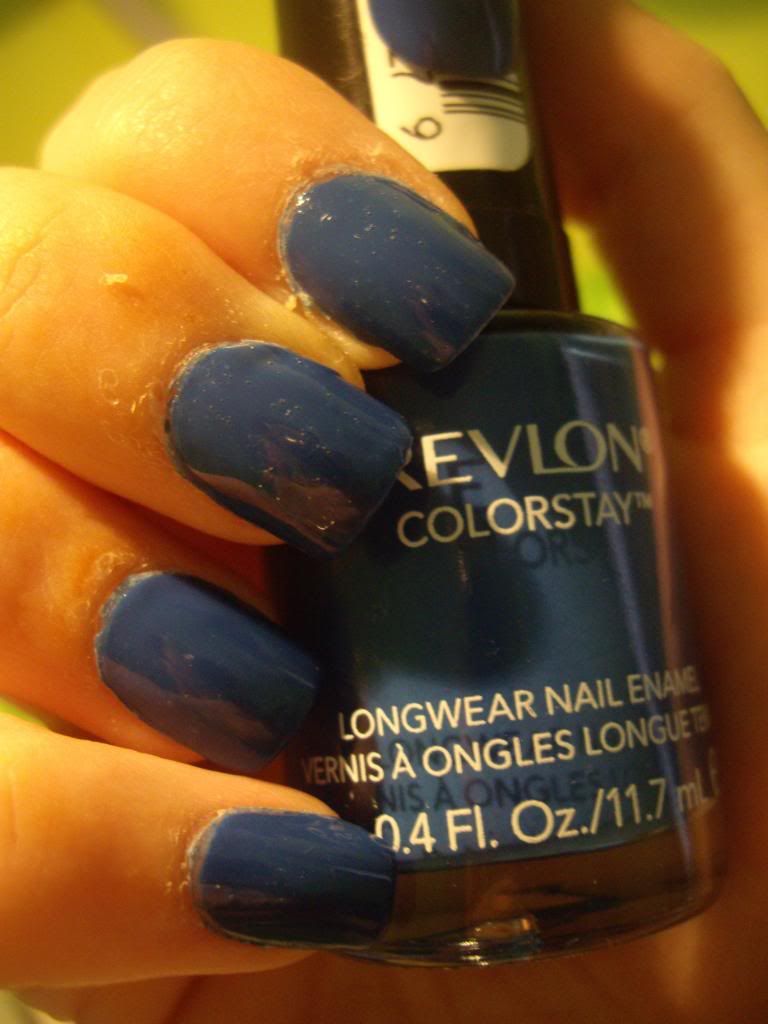 What colour are you currently wearing on your nails?
Let me know in the comments below.
Disclaimer: This post is not sponsored. All products mentioned were purchased by myself.